'The Baby Boomers' Guide to Life in the 21st Century' was a thirteen episode multimedia healthy ageing project, centred on a weekly one-hour live broadcast from Radio Skid Row in Sydney's inner west from 6 March 2019 till 13 June 2019. The program is made especially for Australians aged 55 and over.
Each episode discussed a theme related to ageing in Australia beginning with an interview with an expert on 'The Expert Speaks'. After the expert we heard two local older people discuss their thoughts about the theme in a segment called 'The Punters' Panel'. We also heard from well known older Australians who discussed their formative cultural experiences in a segment we call 'Nostalgia Town'. Finally, we heard about things older people can do with their time in Sydney and the Inner West in a segment called 'Out and About'.
The program is now available as a podcast from this site, along with additional material and other links.
The program partners included NSW COTA (Council On The Ageing), The Older Women's Network (OWN), NSW ACON, the NSW Ethnic Communities Council, Inner West Council, Radio Skid Row and the Nursing Care of the Older Person studies at The University of Technology (UTS) Sydney.
'The Baby Boomers' Guide to Life in the 21st Century' was made possible with support from The Community Broadcasting Foundation (cbf.org.au). It was produced by Jeff Furolo, Raul Hernandez and Lex Marinos in the Radio Skid Row studios in Sydney's inner west.
Jeff Furolo
Our Host, Jeff Furolo is a healthy ageing specialist. He has much experience in mental health nursing and nursing care of the older person. He now teaches speciality mental health nursing and care of the older person to Bachelor of Nursing students at UTS in Sydney. Jeff has developed, delivered and evaluated healthy ageing programs for older people in their communities, and has developed and is now delivering healthy ageing training for student nurses at UTS.
Lex Marinos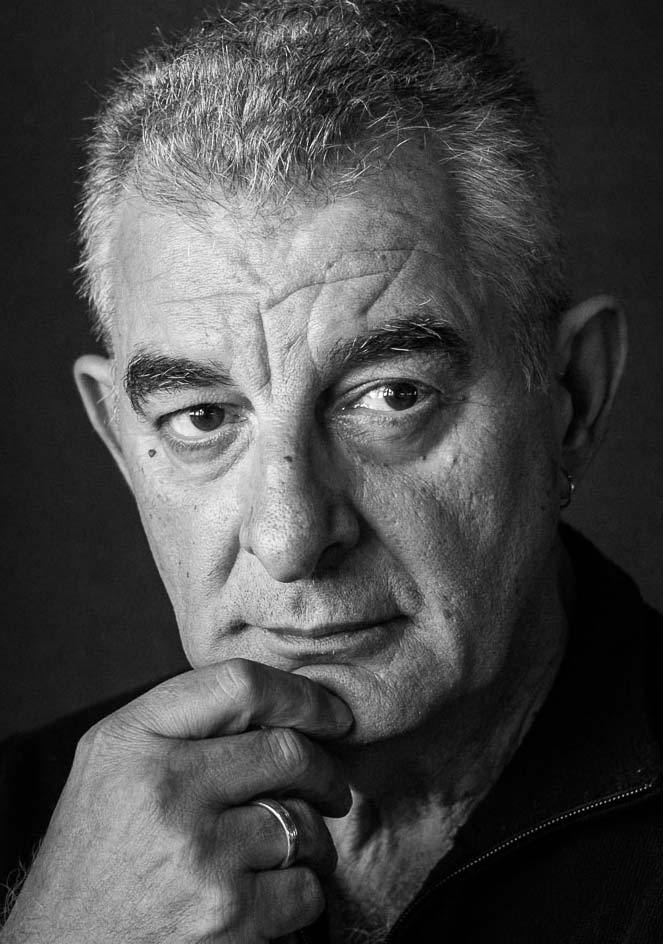 Lex Marinos OAM, was born in Wagga Wagga, NSW into a family of Greek cafe owners. Lex attended University of NSW, receiving a BA with Honours in Drama, and also studied with renowned American acting teacher, Stella Adler. Since then he has worked in all areas of the entertainment industry as an actor, director, writer, broadcaster and teacher. Best known for his television performances in Kingswood Country and ABC's production of The Slap, as well as other series, dozens of films and TV episodes. On stage Lex has appeared with the Nimrod, APG, Sydney Theatre Company, Melbourne Theatre Company, Company B, Big hART, and at many arts festivals, as well as commercial productions such as the King and I. His work has taken him all over Australia, from remote Indigenous communities to the Opening Ceremony of the Sydney Olympics. Lex has also worked extensively on ABC radio since the riotous inception of 2JJ. Lex has also held many advisory and governance positions with arts and cultural organizations including SOCOG, The Australia Council, and Community Broadcasting Foundation. His book Blood and Circuses: an irresponsible memoir was published by Allen & Unwin.
Proud member of Actors Equity since 1970.
Raul Hernandez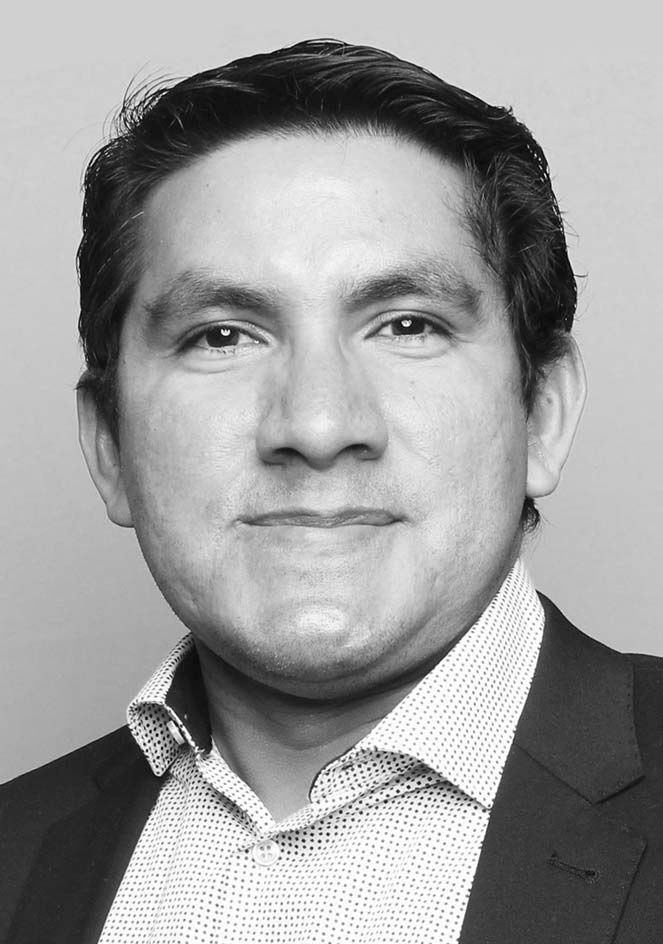 Raul Hernandez is an actor, producer, director and broadcaster, born in Guayaquil, Ecuador, where he worked for many years in radio, theatre and TV. As an actor Raul has performed in several works by renowned Ecuadorian playwright Jose Martinez Queirolo; worked for 14 years as an actor with the group "Doscaratulas Theatre"; worked as a broadcaster for Radio Onda Cero in Ecuador for 6 years, and he was a correspondent for that station for the MTV Latin Awards in 2008. Currently, Raul is working at Sydney-based community radio station Radio Skid Row 88.9 FM, where he is the regular presenter of the 'Latin Beats Show' every Friday from 6 – 8 pm.