Broadcast & podcast Australia-wide, Baby Boomers' Guide to Life is dedicated to healthy ageing for the over 60s
RADIO SHOW & PODCAST FOR SENIOR AUSTRALIANS
WHAT'S IT ALL ABOUT?
Baby Boomers Guide to Life is a multi award winning radio program and podcast for senior Australians.
Via the Community Radio Network, we are heard on more than 32 radio stations around the country and that includes every state and territory capital. We are proud to reach many regional stations around the nation.
On podcast, we have no borders! We have listeners from Australia, New Zealand and a very small mixed bag of followers around the world.
WHAT WILL YOU HEAR?
The Theme of our show is like a magnet for amazingly insightful academics who share their knowledge and wisdom on a range of topics. You'll hear quite a lot about health and we address things like ageism, independent living set-ups, residential aged care issues, retirement, money matters, divorce, scams, and so much more!
Once we're done with the more serious and useful topics, we get frivolous in Nostalgia Town and chew the fat with pals in the entertainment biz or those who we just really admire who have done great things. We natter with them about their lives, influences, and careers. You might hear the likes of Thomas Keneally, Prof Gary Foley, Marcia Hines, Linda Burney, John Paul Young, Ita Buttrose, Kathy Lette, David Williamson and many more. Such a buzz to listen to these folk.
There's more. In Jeff's Café, we give listeners the chance to share their thoughts and feelings on the day's Theme.  We rope in young and old for the Café chat … that way, we can stay in touch with the perspectives of every generation.
More still…  In Steppin' Out, we head to all parts of this great brown land to find out what it's like to live 'somewhere else'… like Coober Pedy, Katherine, the Barossa Valley, Devenport etcetera, etcetera. For this segment, we track down elders with big hearts who use the freedom of their retirement years to give a hand to others in the community through volunteering.
Phew! That is quite a lot to get through in an hour, especially for a team of old Boomers who produce and present the show. The good thing is, we have genuine empathy for the senior condition… because that's us!
OUR SUPPORTERS
The Community Broadcasting Association of Australia, which boasts 400 member stations, ensures that our show is distributed each week through their Community Radio Network.
We seek out independent financial advice for our listeners and look to the Ecstra Foundation for leadership. Ecstra is a not-for-profit organisation that helps people build financial capability and wellbeing  within a fair financial system.
Our other big supporter, who's been there since the beginning, is the Older Women's Network NSW. They're another not-for-profit organisation and their mission is to promote the rights, dignity and wellbeing for older women.
Independent ALWAYS!
You won't find anyone on our show trying to flog you shonky life insurance, wobbly prosthetics, slippery funeral plans, reverse mortgages, nor any of a myriad of fishy schemes out there trying to get their sticky fingers on your money. Independent Always!
HOW TO LISTEN
Well, you're here now. You can click onto any episode and off you go!
But, if you like to use Apple podcasts, Google podcasts or Spotify, you'll find us easily enough. Just search for Baby Boomers Guide and up we'll pop.
A SHORT HISTORY
Now in our third season, Baby Boomers' Guide to Life in the 21st Century launched on 6 March 2019. The thirteen-episode pilot series was broadcast live from the studios of Radio Skid Row in Sydney's inner west. The season ran through to 13 June 2019.
The program extended to a 34 episode season spanning 2020 and 2021 and currently is running for 25 episodes in its third season.
GONGS
In October 2019, Baby Boomers Guide won the 2019 NSW Ministerial Advisory Council on Ageing Health and Lifestyle Media Award.
In 2022, our presenters, Lex Marinos OAM and Patricia 'Little Pattie' OAM won the Senior Influencers of the Year Award for their work on Baby Boomers Guide.
PODCAST MEMBER SIGN-UP
To find out what's happening in upcoming episodes, join our Podcast Members' email news – it's free!   Link.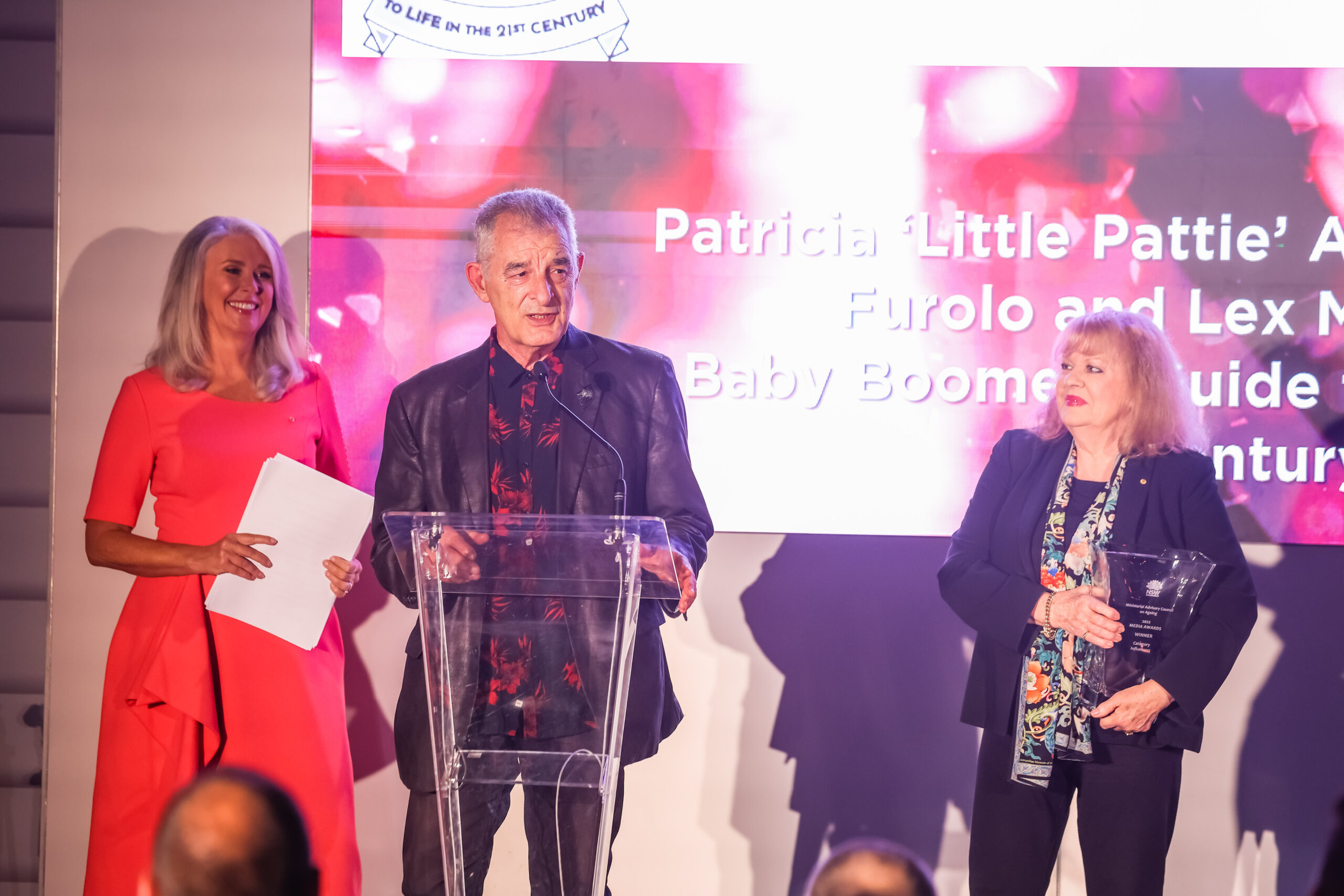 Lex Marinos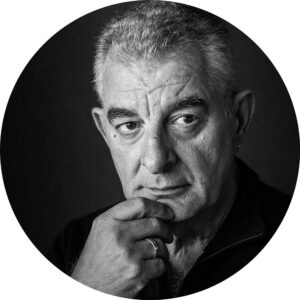 Lex Marinos OAM was born in Wagga Wagga, NSW into a family of Greek cafe owners. Lex attended University of NSW, receiving a BA with Honours in Drama, and also studied with renowned American acting teacher, Stella Adler.
Since then he has worked in all areas of the entertainment industry as an actor, director, writer, broadcaster and teacher.
Best known for his television performances in Kingswood Country and ABC's production of The Slap, as well as other series, dozens of films and TV episodes, on stage Lex has appeared with the Nimrod, APG, Sydney Theatre Company, Melbourne Theatre Company, Company B, Big hART, and at many arts festivals, as well as commercial productions such as The King and I.
His work has taken him all over Australia, from remote Indigenous communities to the Opening Ceremony of the Sydney Olympics. Lex has also worked extensively on ABC radio since the riotous inception of 2JJ. Lex has also held many advisory and governance positions with arts and cultural organisations including SOCOG, The Australia Council, and Community Broadcasting Foundation.
His book Blood and Circuses: an irresponsible memoir was published by Allen & Unwin.
Proud member of Actors Equity since 1970.
Patricia Amphlett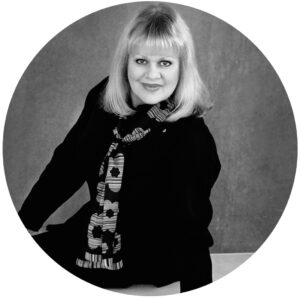 Patricia "Little Pattie" Amphlett OAM is an Australian singer who performed as a teenager in 1960s pop and then in adult contemporary music. Patricia has been performing ever since and in recent times has toured with Good Old Days of Rock'n'Roll, selling out venues including the Queensland Performing Arts Centre.
She first appeared on TV's Opportunity Knocks at the age of 13. Her debut single from November 1963, He's My Blonde Headed, Stompie Wompie, Real Gone Surfer Boy, achieved #2 chart success in Sydney and peaked at #19 on the national Kent Music Report.
She appeared regularly on television variety programs including Bandstand in Australia and the Ed Sullivan Show in the US, and toured Australia supporting Col Joye and the Joy Boys.
From the mid-1960s Patricia performed solo in cabarets and clubs and released singles and albums well into the 1990s.
In 1994 Patricia received the Vietnam Logistic and Support Medal for her work supporting the Australian armed forces during the Vietnam War. In 2003 she was awarded a Medal of the Order of Australia for her services to the Media, Entertainment and Arts Alliance (as National President) and to Actors Equity (as vice-president).
In 2009 she was inducted into the Australian Recording Industry Association (ARIA) Hall of Fame.
Jeff Furolo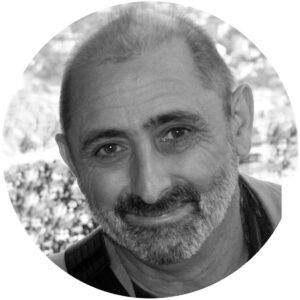 Executive Producer Jeff Furolo is a healthy ageing specialist and health broadcaster. He has much experience in mental health nursing and nursing care of the older person.
Jeff created, produced and presented the award-winning pilot season of Baby Boomers Guide in 2019.
Jeff has lectured in speciality mental health nursing and care of the older person to Bachelor of Nursing students at UTS in Sydney. He has also developed, delivered and evaluated a number of successful healthy ageing programs for older people in their communities, especially those who are lonely and isolated, and he has developed and delivered healthy ageing training for student nurses at UTS.
Liz Herbert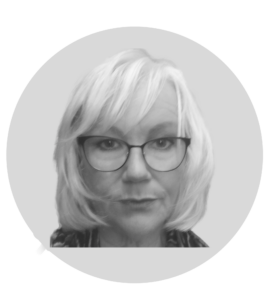 Producer Liz Herbert  brings a heap of know-how to the table from decades in the media, sport and entertainment. Her last radio gig was with 2MBS-FM where she produced the In Conversation program and was editor of Fine Music Magazine.
Liz got her start at Packer's Consolidated Press Holdings where she worked for Channel 9,  PBL Productions and PBL Pacific TV. Liz was editor of Fine Music Magazine, and as a publicist and writer, she's contributed Rugby News Magazine,  ghosted columns for Fairfax Community Press and the Daily Telegraph, been an event stringer for AAP and interviewer for ABC TV sport and was a live-cross reporter for 2UE.
Lachie Hilder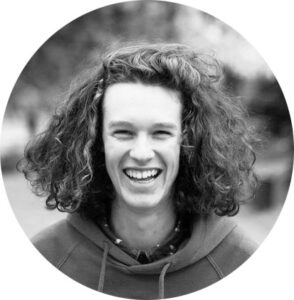 Audio Editor Lachie Hilder not only gives the BBG team a perspective from another generation, he's a genius in the edit room.
Lachie is a budding young artist from Sydney with an extreme passion for music, culture and expression!
Lachie has a plethora of experience in podcasting, radio production and music performance and is also currently studying a Bachelor of Music: Entertainment Management with plans to rise up the music industry over the next decade.
When he's not neck deep in a mosh pit, Lachie can also be found hosting 'Hippa To Da Hoppa' every week on 2RRR.
Lachie is thrilled to be a part of the BBGT21C team and make sure listeners have the best experience the show has to offer.
Marty Peploe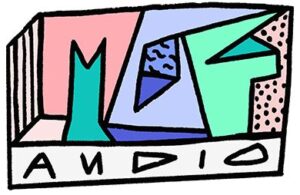 Sound Engineering is by MGF Audio. The Sydney-based audio business is headed up by sound engineer Marty Peploe.
Marty has a bachelor of Music and Sound Design from the University of Technology Sydney where he graduated with an honours in Communication. Marty is active in community radio, and online as a sound designer and tutor.
MGF Audio  assists with recording  and processing audio for editing.